1,000 New Tezos Developers in 2019
Tezos is a new decentralized blockchain that governs itself by establishing a true digital commonwealth. It facilitates formal verification, a technique which mathematically proves the correctness of the code governing transactions and boosts the security of the most sensitive or financially weighted smart contracts.
all dapp protocol education tools foundation/organisation
all projects: 65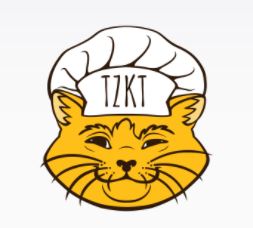 TzKt
Early release of the blockchain explorer by Baking Bad.

Coase
Our first product is a digital collectible card game which uses a blockchain-powered marketplace by Kathleen Breitman (Co-Founder of Tezos).
Gendarmerie
The National Gendermerie (Center for Combating Cybercrime) has just implemented the first "smart contract" in the world coded by a government authority. This smart contract is coded on the blockchain Tezos.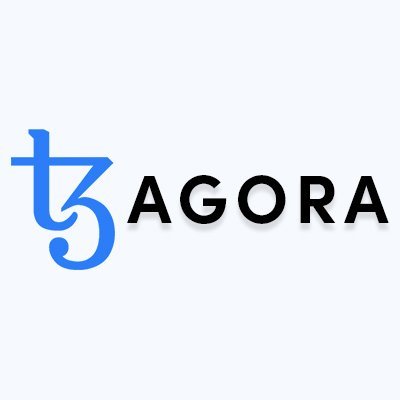 Tezos Agora
Join the global conversation about current and future proposals to amend Tezos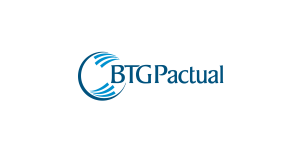 BTG
Banco BTG Pactual S.A. (BTG Pactual), the largest investment bank in Latin America, plans to conduct a deal pipeline of over $1 bn security token offerings (STO) onto the Tezos blockchain.

Checker
Checker is a software project implementing financial logic designed to help stabilize the value of a cryptographic coin with respect to an externally provided index by Arthur Breitman (Founder of Tezos).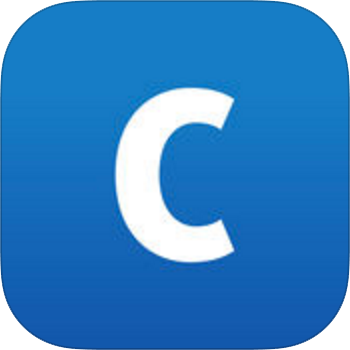 Coinbase Custody
The launch of Tezos staking through Coinbase Custody serves an acute need that existed up until now: a way for institutional participants who rely on a secure, offline custodian to take an active role in the network.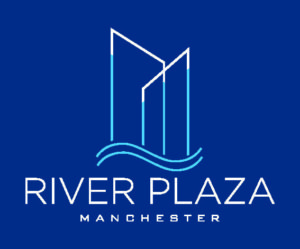 Alliance Investments
Alliance Investments intends to tokenize at least $25 million of the value of River Plaza. The River Plaza STO will be digitized using tZERO's tokenization technology and Megalodon's advisory services and issued on the Tezos Blockchain.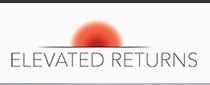 Elevated Returns
Token-focused financial group Elevated Returns has announced Tezos ($XTZ) as its blockchain platform its tokenized real-estate offerings. Elevated Returns has over $1 billion worth of real assets for future tokenization.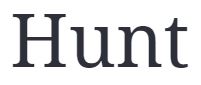 Tz Hunt
Tezos is partnering with Satoshi Treasure for a second hunt: a game where players solve challenging puzzles and technical problems to compete for prizes from a pool of 1 million XTZ (Tezos)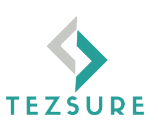 Tezsure
Tezsure is a platform to provide personalized insurance solutions to our users in a simplified way so that they can leverage the features of Blockchain and can function in a community driven insurance pool without involvment of any third party.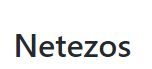 Netezos
Netezos.Rpc provides an access to the Tezos node via RPC API. There is the main class TezosRpc which you need to build queries, supported by the Tezos RPC API.

Pocket Network
The mission of Pocket Network is to connect any app, to any blockchain, on any device by providing a decentralized and trustless API layer for applications to interface with directly.

Baker Leaderboard
Bakers leaderboard of all available bakeries, not only promoted or enterprise level as it's common on most resources tools (>600)

Reward Calculator
Staking reward calculator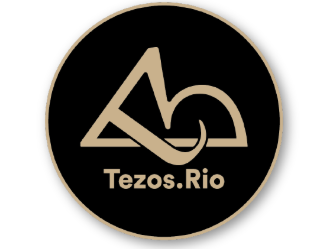 Tezos TAPS
TAPS software (acronym for Tezos Automatic Paying System), a system created to allow bakers to automate their rewards distribution to their delegators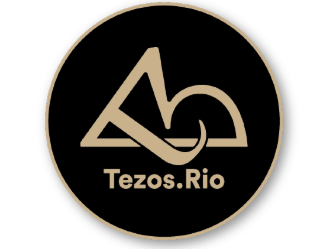 TezosJ_SDK
The TezosJ SDK library enables Android Java developers to create apps that communicates with Tezos blockchain.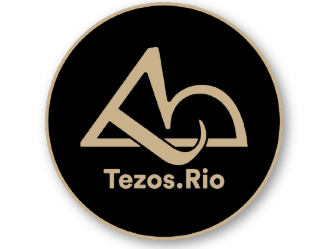 TezosJ_SDK_plainJava
A Java SDK for Tezos node interactions with Conseil support. The TezosJ SDK library enables plain Java developers to create applications that communicates with Tezos blockchain.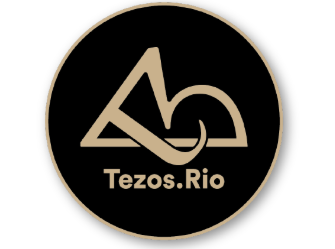 TezzeT Wallet
TEZZET is a fast, lightweight, secure and efficient Android Mobile Tezos Wallet. It is written in Java language, and uses our TezosJ_SDK library.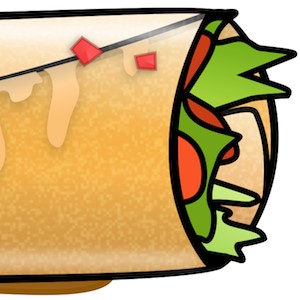 Taquito
Taquito is a TypeScript library suite that can be used to build dApps or traditional web applications on top of the Tezos blockchain. Made available as a set of npm packages, Taquito aims to make building on top of Tezos easier and more enjoyable.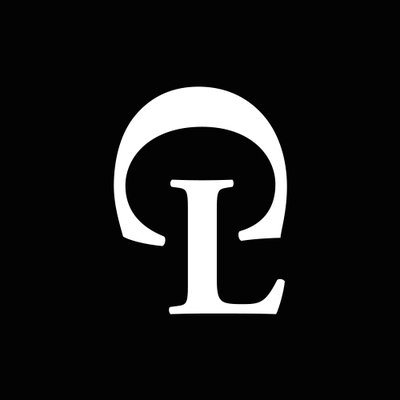 Cryptium Labs
Led by Adrian Brink, Awa Sun Yin, and Christopher Goes, the Cryptium Labs team will continue to publish content for the Tezos community, develop tools related to baking, and working on their own protocol upgrade called "Burebrot".

VIAZ
The utility of VIAZ.io is to provide a decentralized funding platform, connecting its users and acting as a conduit between the cryptosphere and fiat currency.

Tezos Notifier
Tezos Notifier Bot notifies users about transactions and other events in the Tezos blockchain.
decent
Decet is a software studio and research firm that provides new solutions for age old problems. We create digital technologies for established and seasoned industries, including the agricultural, financial and transportation markets.

Kalhatti
Kalhatti delivers global brands, assets, and companies directly to your device, allowing you to invest any amount at any time. Choose to own small slices from hundreds of assets, or go big on your favorite brand.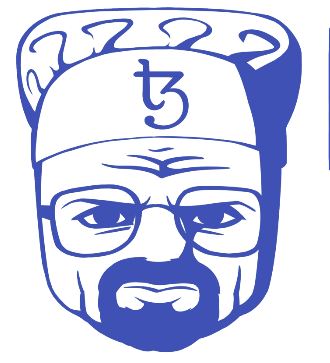 Baking Bad
Try an independent service to calculate rewards for delegation Tezos and matching it with actual received payments.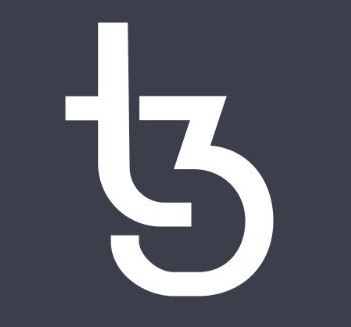 Tzstats
A modern block explorer with advanced analytics for the Tezos blockchain providing insights into on-chain activity, staking, health, growth and governance.

tezblock
tezblock MVP Release: We are excited to share with you the initial version of tezblock MVP. The Tezos block explorer built with the user in mind made possible by feedback around the Tezos ecosystem.
Better Call Dev
We are happy to present an alpha version of our explorer for smart contracts! It's written in js, operates entirely on client side, and utilizes TzScan API and Tezos node RPC.

The Michelson Language
Michelson is the domain-specific language used to write smart contracts on the Tezos blockchain.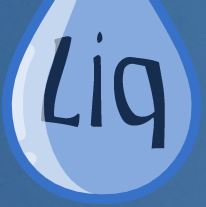 Liquidity
Liquidity is a high-level typed smart-contract language for Tezos that strictly complies with Michelson security restrictions.

SMARTPY
An intuitive and effective smart contracts language and development platform for Tezos. In Python.

fi
fi (pronounced fee) is a high-level language for Michelson, allowing programmers to easily develop on Tezos.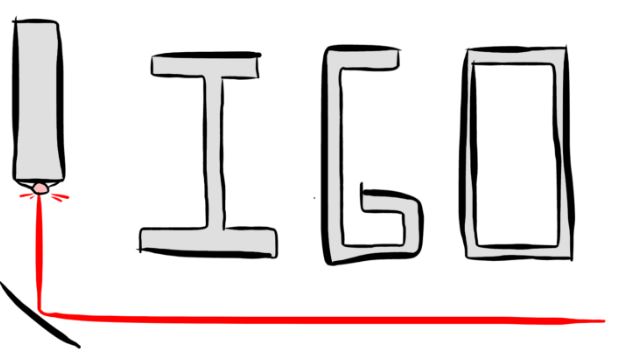 LIGO
a new smart contract language for Tezos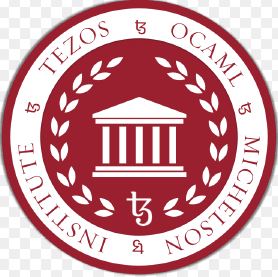 TOMI
Tezos OCaml Michelson Institute (TOMI) - a Tezos research and education foundation dedicated to the growth and advancement of the Tezos developer community.

Moneytrack
A distributed platform for directed money to create and transfer any form of non-fungible money.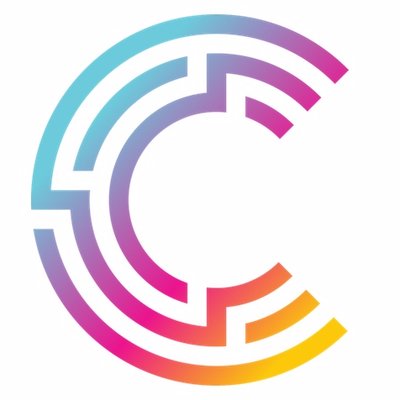 Conseil by Cryptonomic
A high-performance chain indexer. Conseil is the infrastructure for dApps that go beyond block explorers offering advanced query functionality including arbitrary filtering and aggregation.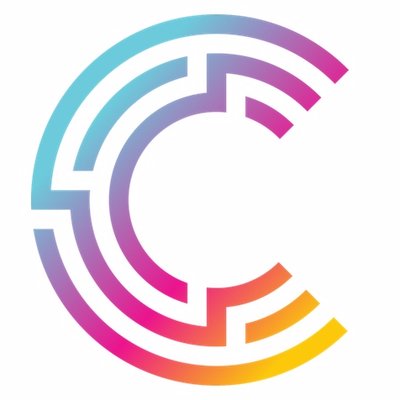 ConseilJS by Cryptonomic
A full-fledge dApp development framework in TypeScript. This library can be used for React and web development. It contains a broad range of functionality, from the an interface to the Conseil indexing service to Tezos node interactions, and hardware wallet support.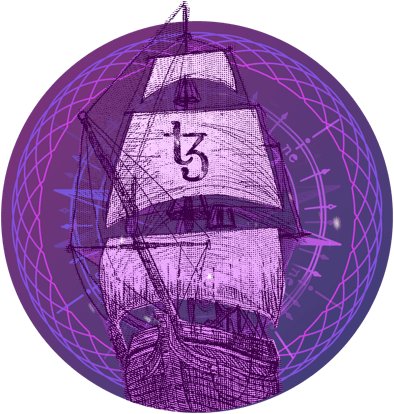 Galleon
Galleon is a deployment of Tezori, an open source wallet framework for Tezos, supporting both software and hardware wallets in eight languages on Mac, Windows, and Linux.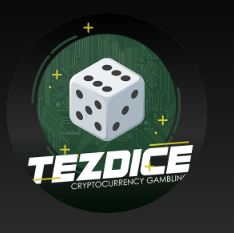 TezDice
The first and only gambling website that supports Tezos. Join us for endless rewards possibilities!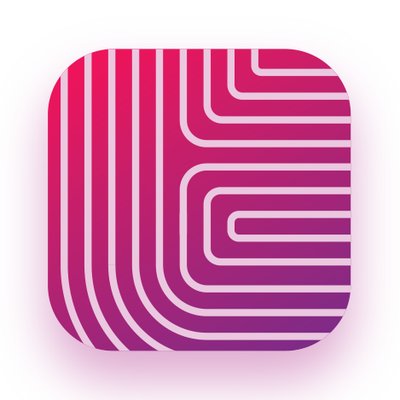 Tezbox
TezBox has grown to be one of the major community developed wallets and will continue to provide users and developers with an easy to use, powerful and secure wallet. Supporting Ledger + Trezor hardware wallets.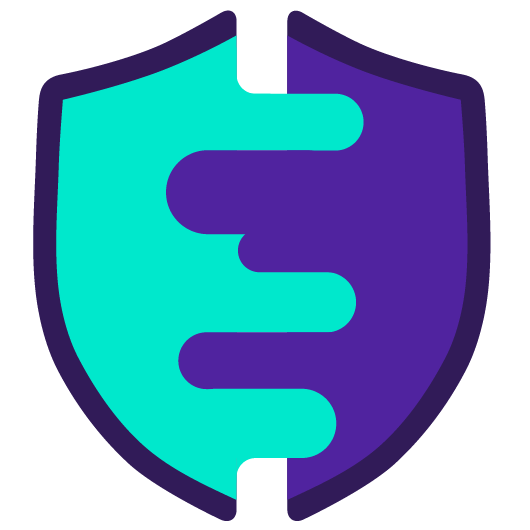 AirGap
A secure crypto wallet and grantee from the Tezos Foundation: With AirGap your old smartphone is your new hardware wallet. Secure your various crypto assets with one secret on an offline device.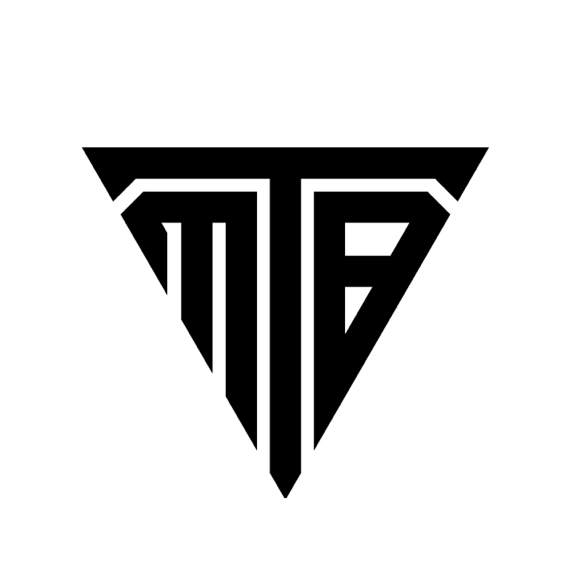 MyTezosBaker
The most up-to-date list of Tezos Delegation Services and Bakers with all the relevant information you need to know when delegating your Tezos (XTZ) Coin.

CHORUS mobility
Research and Development company working on Blockchain solutions for the future of transportation.

B9lab
We are excited to work with the Tezos Foundation to bring high-quality education and training to the Tezos community and beyond. Courses in development include a free introductory Tezos 101 course as well as a paid Tezos Developer course.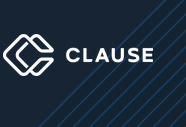 CLAUSE
Connected Contracting: Integrate your contracts with your software tools for smarter management.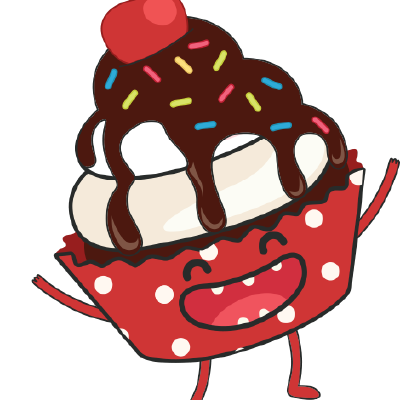 Bakechain
Bake blocks on the Tezos blockchain with our simple to use multi-platform desktop application. Enjoy the intuitive and beautiful interface, without the hassle of working with the complex command line tool.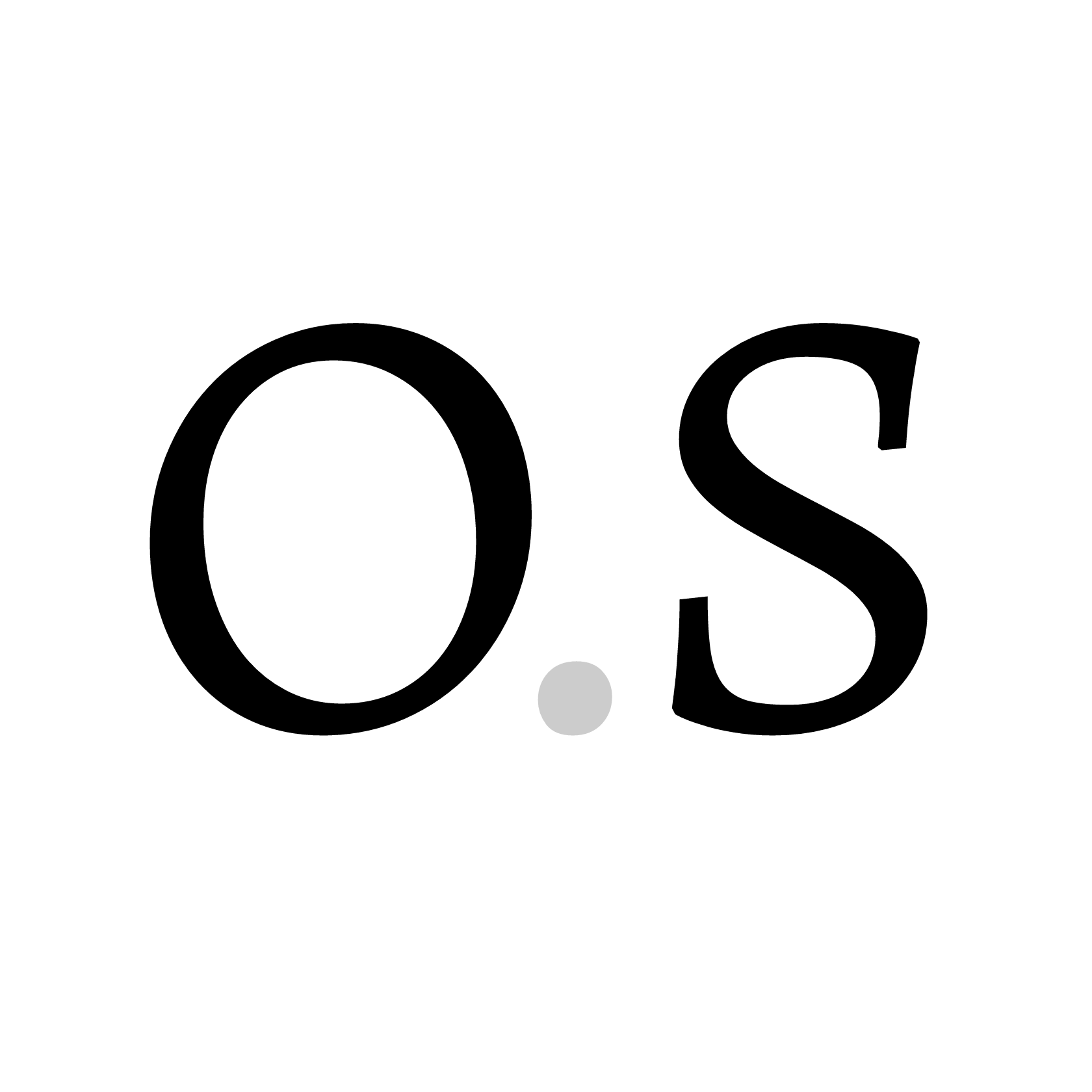 Obsidian Systems
Tezos Ledger Nano S Applications: (1)Tezos Baking; is for baking Tezos: signing new blocks, endorsements, and denunciations. (2) Tezos Wallet; is for making XTZ transactions and everything besides baking.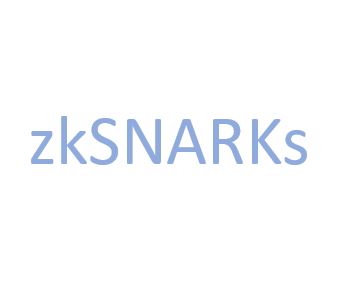 zk-SNARKS (privacy)
On Nov. 29 a commit was made to the Tezos public Gitlab explaining a new OCaml binding which is intended to allow easy interfacing with Zcashs zk-SNARKs library to bring shielded transactions to the Tezos network.

LegiCash
We are a blockchain technology that uses formal methods to increase the scalability and security of smart contracts.Our product will make cryptocurrency payments as easy, fast, and reliable as using a debit card.

Smart Contract Labs
We specialize in smart contract development on the Tezos platform. Tezos is a blockchain project with focus on correctness and security, so it is suitable for high-stakes scenarios. Check out our projects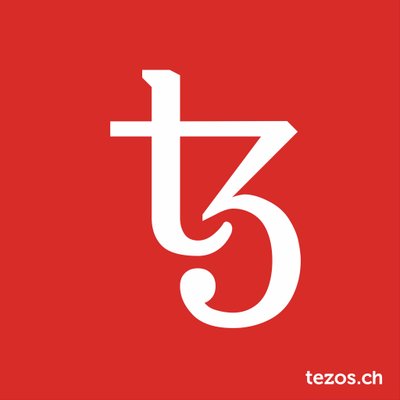 Tezos Foundation
The Tezos Foundation stands as part of the community in support of the Tezos protocol and ecosystem. Goal: 1,000 New Tezos Developers in 2019
Zednode
The zednode team will build an open-source web dashboard to help Tezos bakers with accounting, rewards payouts, and other functions that may bring transparency and accountability to baking operations. Zednode is committed to helping grow the baking ecosystem with its free and open-source tools.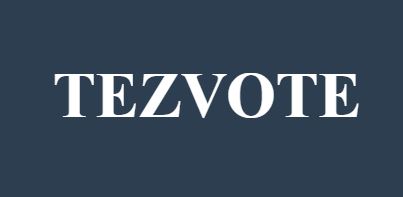 Tezvote
TezVote is a free tool developed by TezTech Labs. We aim to provide user friendly tools to help delegation services and delegators when it comes to the protocol amendment process and on-chain voting.

Tezos Commons Foundation
The mission of Tezos Commons Foundation is to foster the growth of the global Tezos ecosystem through the identification, funding and execution of projects that drive community growth, awareness and success.
Nomadic Labs
We research and develop products and services in various domains of computer science, namely distributed, decentralized, and formally verified systems.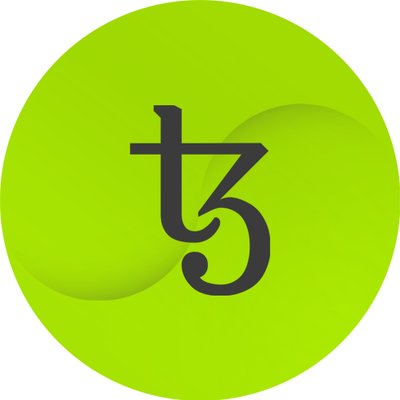 Tezos Korea
Expand and empower the Tezos community in Korea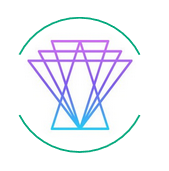 OrchestrumOS
OrchestrumOS is the first operating system that connects decentralized applications of various smart contract infrastructures through an approach focused on interoperability.

TQ Tezos
The Tocqueville Group (TQ) works to advance the Tezos ecosystem by creating open source software and other public goods, providing support to projects and companies building on Tezos, and connecting the global Tezos community.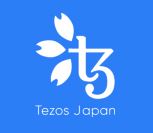 Tezos Japan
Expand and empower the Tezos community in Japan.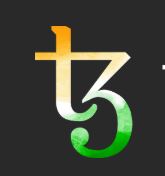 Tezos India Foundation
Dedicated to Growing the Tezos Community in India.

Tezos Southeast Asia
Independent non-profit association run and fully led by locals from Singapore, complemented by established industry veterans who provide strategic advice and oversight.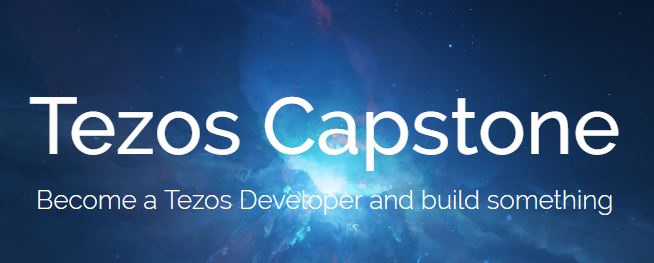 Tezos Capstone
Start your path as a Tezos blockchain developer: Tezos Capstone is a new initiative focused on introducing more developers into the Tezos ecosystem. Developers learn core blockchain and Tezos concepts, and practical dApp development experience.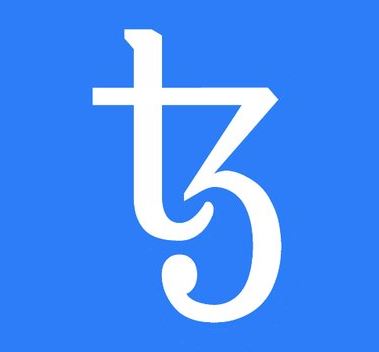 Dynamic Ledger Solutions
DLS develops Tezos, a decentralized blockchain that governs itself by establishing a true digital commonwealth.

Zastrin
Build a simple Dapp on Tezos [VIDEO COURSE]: In this course, you will learn the basic concepts of Tezos, tools and libraries in the Tezos ecosystem and build a fully decentralized application on the Tezos platform. You will learn the Liquidity programming language and implement a smart contract.