1,000 New Tezos Developers in 2019
Tezos is a new decentralized blockchain that governs itself by establishing a true digital commonwealth. It facilitates formal verification, a technique which mathematically proves the correctness of the code governing transactions and boosts the security of the most sensitive or financially weighted smart contracts.
all dapp protocol education tools foundation/organisation
dapp projects: 9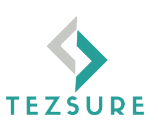 Tezsure
Tezsure is a platform to provide personalized insurance solutions to our users in a simplified way so that they can leverage the features of Blockchain and can function in a community driven insurance pool without involvment of any third party.

VIAZ
The utility of VIAZ.io is to provide a decentralized funding platform, connecting its users and acting as a conduit between the cryptosphere and fiat currency.

Kalhatti
Kalhatti delivers global brands, assets, and companies directly to your device, allowing you to invest any amount at any time. Choose to own small slices from hundreds of assets, or go big on your favorite brand.

Moneytrack
A distributed platform for directed money to create and transfer any form of non-fungible money.

CHORUS mobility
Research and Development company working on Blockchain solutions for the future of transportation.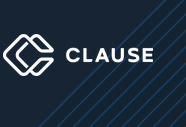 CLAUSE
Connected Contracting: Integrate your contracts with your software tools for smarter management.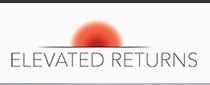 Elevated Returns
ER-RE is our asset management arm. Our focus is to acquire assets with potential for tokenization.

LegiCash
We are a blockchain technology that uses formal methods to increase the scalability and security of smart contracts.Our product will make cryptocurrency payments as easy, fast, and reliable as using a debit card.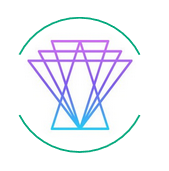 OrchestrumOS
OrchestrumOS is the first operating system that connects decentralized applications of various smart contract infrastructures through an approach focused on interoperability.