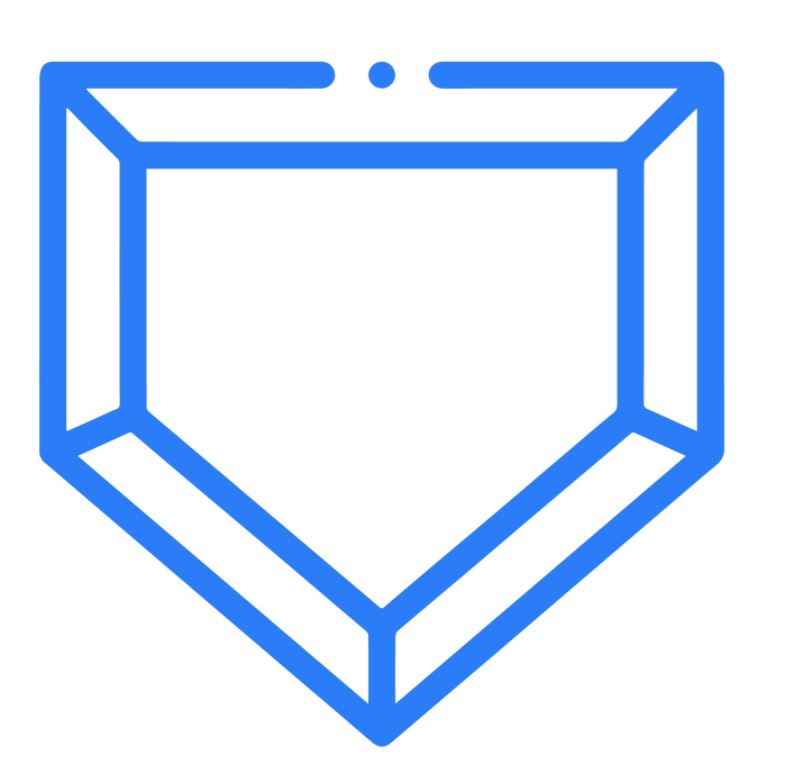 Homebase
Homebase will enable anyone to create and interact with DAOs on Tezos based on a new smart contracts framework called BaseDAO (TreasuryDAO and RegistryDAO).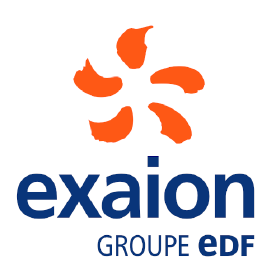 exaion
Exaion, a subsidiary of the French multinational electric utility company EDF Group, will join the Tezos ecosystem as a corporate baker. The company aims to utilize distributed ledger technology to develop solutions to minimize the carbon footprint of its business and its customers.

Sword Group
Sword Blockchain Director comments "We are convinced that crypto-assets and particularly security tokens will have a major role to play in tomorrow's banking ecosystem. Becoming a corporate baker on Tezos is evidence of that conviction and represents a further step towards blockchain adoption."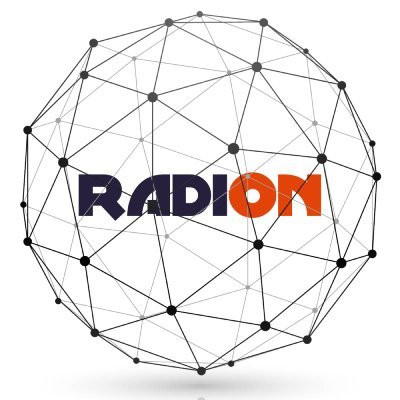 RADION FM
Now talented musicians from all over the world will be able to upload their music and receive payment directly to their crypto wallets for every single download they have. A pure peer to peer experience thanks to blockchain technology.
Werenode
An Electric Vehicle Charging Solution Built On Tezos, With Links To Renault, Nissan & Mitsubishi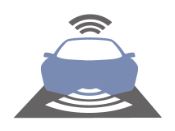 Envited
Work group for virtual proof of validation of Autonomous Driving functions. Workgroup members include automotive manufacturers such as Audi, BMW, Daimler and Porsche.
Decentralized Identity
We are proud to announce our collaboration with the Tezos ecosystem, with which we have begun working to add decentralized identity capabilities built using the latest W3C standards.
Gendarmerie Nationale
The National Gendarmerie (Center for Combating Cybercrime) has implemented the first "smart contract" in the world coded by a government authority. This smart contract is coded on the Tezos blockchain.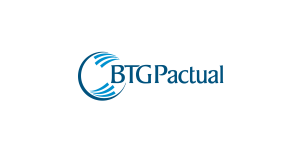 BTG
Banco BTG Pactual S.A. (BTG Pactual), the largest investment bank in Latin America, plans to conduct a deal pipeline of over $1 bn security token offerings (STO) onto the Tezos blockchain.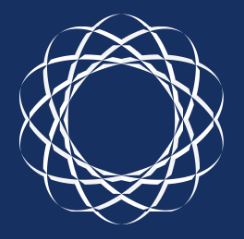 Equisafe
Equisafe is building an all-in-one Digital Investment Banking Infrastructure with the mission to make accessible investment opportunities at scale.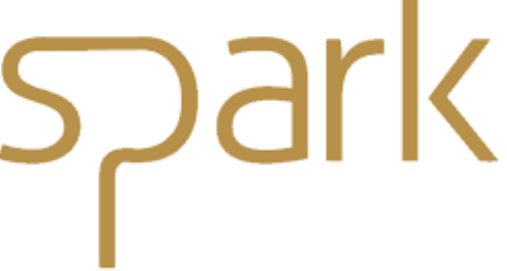 Spark
Spark is a deflationary token, starting with an initial supply of 1,000,000 Spraks and these tokens will be burnt at a rate of 2% per transaction until they completely deplete.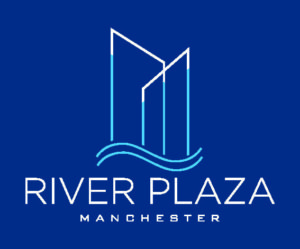 Alliance Investments
Alliance Investments intends to tokenize at least $25 million of the value of River Plaza. The River Plaza STO will be digitized using tZERO's tokenization technology and Megalodon's advisory services and issued on the Tezos Blockchain.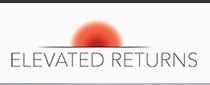 Elevated Returns
Token-focused financial group Elevated Returns will tokenize real-estate offerings on the Tezos blockchain. Elevated Returns has over $1 billion worth of real assets for future tokenization.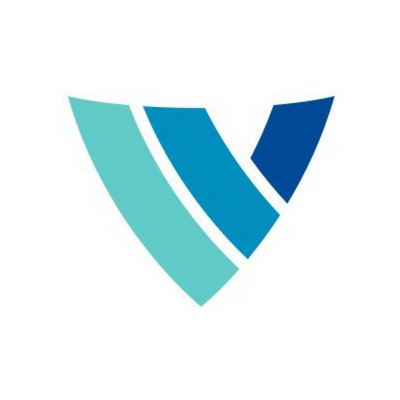 Vertalo
Transfer Agent Vertalo issues digital securities and manages data for the broker-dealers, issuers, custodians and exchanges. The company has chosen Tezos for Security Token Development.
Silicon Valley Coin
A tokenized fund by Andra Capital focused on private, late-stage technology investments built on the Tezos Blockchain.

Checker
Checker is a software project implementing financial logic designed to help stabilize the value of a cryptographic coin with respect to an externally provided index by Arthur Breitman (Founder of Tezos).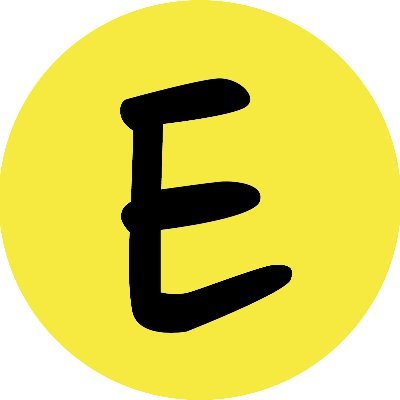 Electis
Non-profit organization aiming to promote new usage of technology for democracy and voting. Will organize a cross-university electoral vote in 2020 using a Tezos-based application

Stakepool
A no loss, price prediction experiment which let you predict the price of Tezos and winners get staking rewards of losers.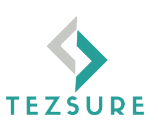 Tezsure
Tezsure is a platform to provide personalized insurance solutions to our users in a simplified way so that they can leverage the features of Blockchain and can function in a community driven insurance pool without involvment of any third party.

zkChannels
zkChannels is a Layer-2 protocol that enables anonymous and scalable payments based on commitments, blind signatures and efficient zero-knowledge proofs. With zkChannels, off-chain transactions are inherently unlinkable, efficient, and applicable to payments and state channels.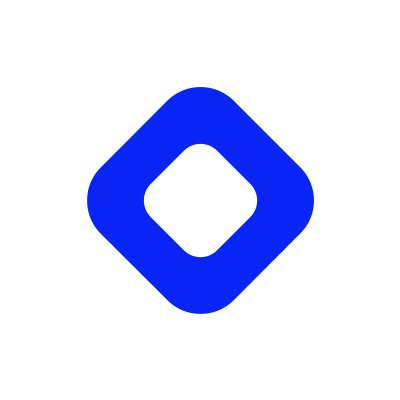 BlockFi
BlockFi partnered with Elevated Returns, an asset management and tokanization firm that tokenizes assets on the Tezos blockchain. With the partnership, they announced to enable lending with digital assets tokenized by Elevated Returns as collateral.

Coase
A digital collectible card game which uses a blockchain-powered marketplace by Kathleen Breitman (Co-Founder of Tezos).

Pocket Network
The mission of Pocket Network is to connect any app, to any blockchain, on any device by providing a decentralized and trustless API layer for applications to interface with directly.

Sustain Exchange
SUSTAIN.EXCHANGE plans to develop and enhance its Tezos baking infrastructure. However, it was also stated that their work would also include the development of a primary issuance platform for Tezos digital securities: "which will enable a pipeline of asset tokenizations on Tezos in the region"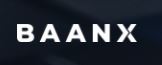 Baanx
Baanx to bring its entire Fintech product suite to Tezos in Q1 2021 - debit cards, digital wallets, IBANs, remittance/FX, payment gateways and more.

CHORUS mobility
Research and Development company working on Blockchain solutions for the future of transportation.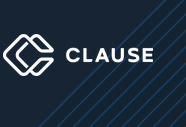 CLAUSE
Connected Contracting: Integrate your contracts with your software tools for smarter management.

LegiCash
We are a blockchain technology that uses formal methods to increase the scalability and security of smart contracts.Our product will make cryptocurrency payments as easy, fast, and reliable as using a debit card.