1,000 New Tezos Developers in 2019
Tezos is a new decentralized blockchain that governs itself by establishing a true digital commonwealth. It facilitates formal verification, a technique which mathematically proves the correctness of the code governing transactions and boosts the security of the most sensitive or financially weighted smart contracts.
all dapp protocol education tools foundation/organisation
education projects: 3

B9lab
We are excited to work with the Tezos Foundation to bring high-quality education and training to the Tezos community and beyond. Courses in development include a free introductory Tezos 101 course as well as a paid Tezos Developer course.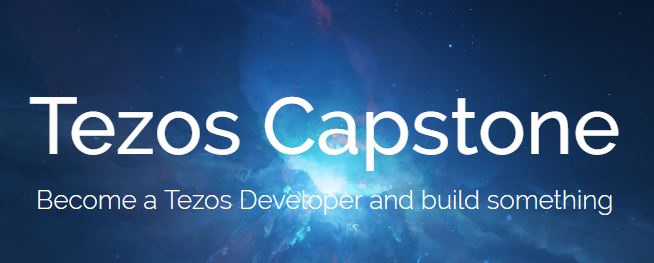 Tezos Capstone
Start your path as a Tezos blockchain developer: Tezos Capstone is a new initiative focused on introducing more developers into the Tezos ecosystem. Developers learn core blockchain and Tezos concepts, and practical dApp development experience.

Zastrin
Build a simple Dapp on Tezos [VIDEO COURSE]: In this course, you will learn the basic concepts of Tezos, tools and libraries in the Tezos ecosystem and build a fully decentralized application on the Tezos platform. You will learn the Liquidity programming language and implement a smart contract.