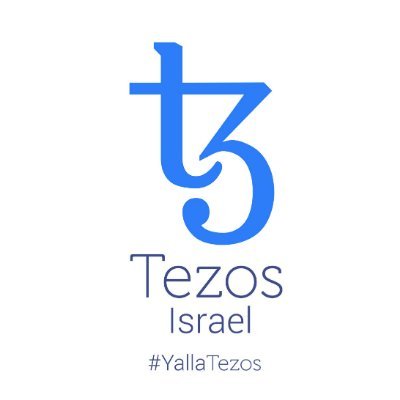 Tezos Israel
Tezos Israel is an innovation lab that serves the Israeli community in educating and training developers while building advanced blockchain technologies for the Tezos ecosystem.
Tezos Ukraine
Tezos Ukraine is a non-profit organization run by Ukrainian blockchain enthusiasts and industry experts.

Protofire
A blockchain and smart contracts development team creating a DeFi Developer Experience on Tezos.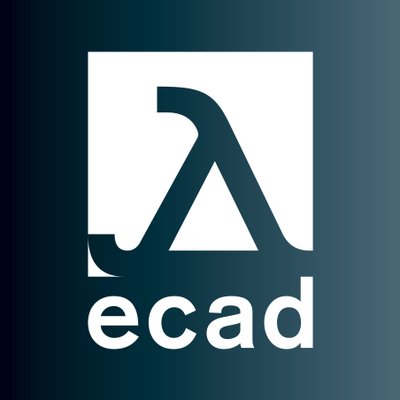 ECAD Labs
ECAD Labs Inc. is a software & services consultancy that delivers and manages projects in the areas of software development, systems engineering, open source development and support, primarily on top of the Tezos blockchain.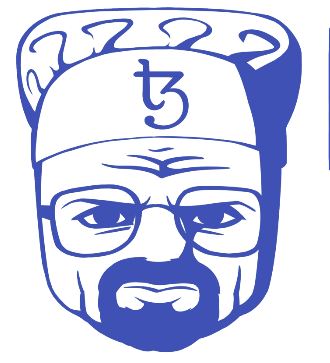 Baking Bad
Baking Bad is a team of developers, crypto-enthusiasts and friends involved in the blockchain world since 2017 and lately most time in Tezos.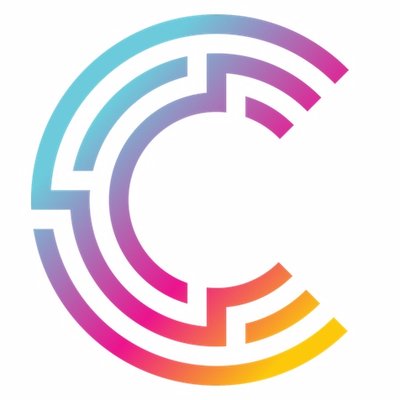 Cryptonomic
Cryptonomic is an NYC-based company committed to decentralization and digital sovereignty building several projects for Tezos.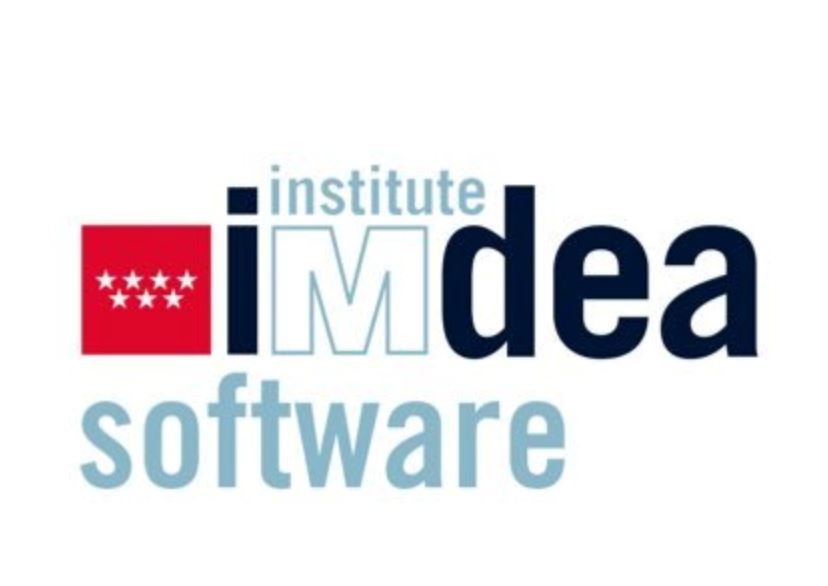 IMDEA
The iMdea Software contributes to the core development of Tezos. iMdea has signed a collaboration agreement with the Tezos Foundation and Nomadic Labs.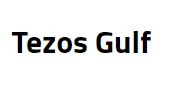 Tezos Gulf
Based in Dubai, Tezos Gulf Technologies' mission is to support the growth of the Tezos ecosystem in the Middle East.

Smart Contract Labs
Smart Contract Labs builds blockchain products on modern Proof-of-Stake platforms, like Tezos.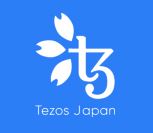 Tezos Japan
Expand and empower the Tezos community in Japan.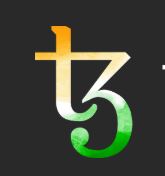 Tezos India Foundation
Dedicated to Growing the Tezos Community in India.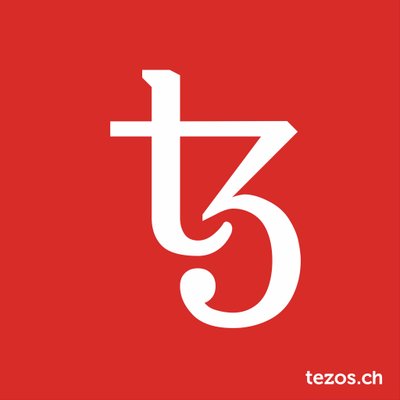 Tezos Foundation
The Tezos Foundation stands as part of the community in support of the Tezos protocol and ecosystem. Goal: 1,000 New Tezos Developers in 2019

Tezos Commons Foundation
The mission of Tezos Commons Foundation is to foster the growth of the global Tezos ecosystem through the identification, funding and execution of projects that drive community growth, awareness and success.
Nomadic Labs
We research and develop products and services in various domains of computer science, namely distributed, decentralized, and formally verified systems.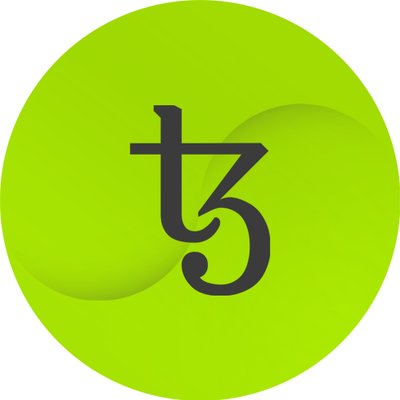 Tezos Korea
Expand and empower the Tezos community in Korea

TQ Tezos
The Tocqueville Group (TQ) works to advance the Tezos ecosystem by creating open source software and other public goods, providing support to projects and companies building on Tezos, and connecting the global Tezos community.