1,000 New Tezos Developers in 2019
Tezos is a new decentralized blockchain that governs itself by establishing a true digital commonwealth. It facilitates formal verification, a technique which mathematically proves the correctness of the code governing transactions and boosts the security of the most sensitive or financially weighted smart contracts.
all dapp protocol education tools foundation/organisation
tools projects: 9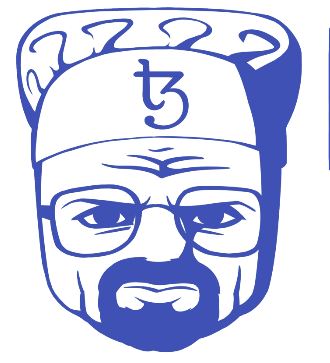 Baking Bad
Try an independent service to calculate rewards for delegation Tezos and matching it with actual received payments.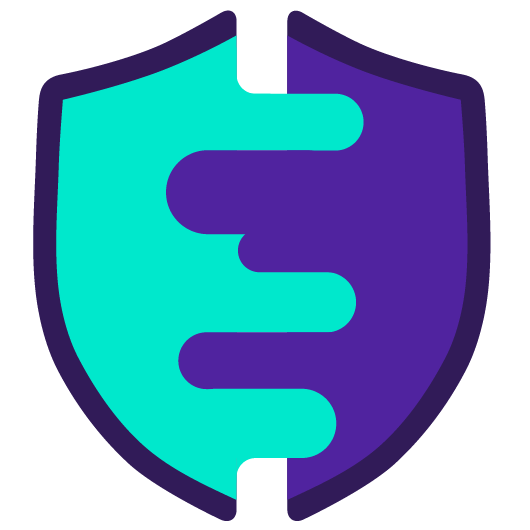 AirGap
A secure crypto wallet and grantee from the Tezos Foundation: With AirGap your old smartphone is your new hardware wallet. Secure your various crypto assets with one secret on an offline device.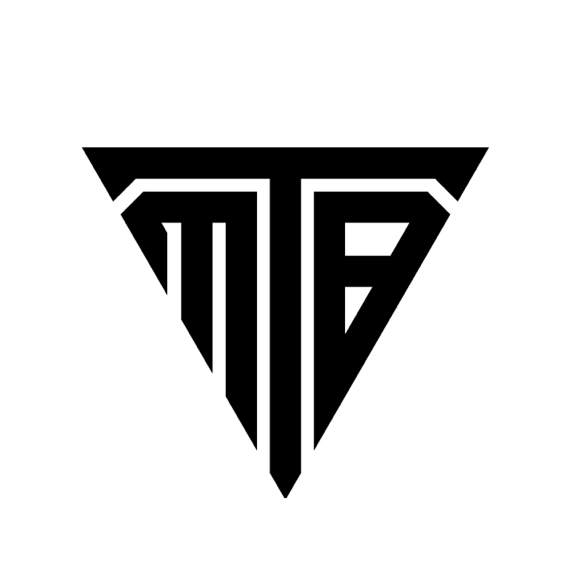 MyTezosBaker
The most up-to-date list of Tezos Delegation Services and Bakers with all the relevant information you need to know when delegating your Tezos (XTZ) Coin.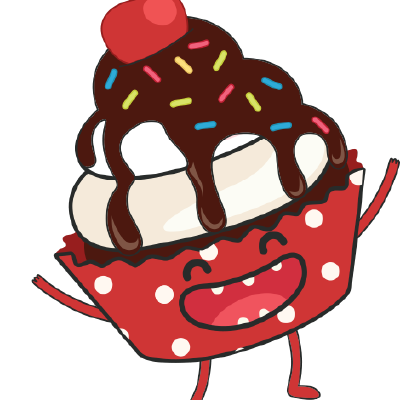 Bakechain
Bake blocks on the Tezos blockchain with our simple to use multi-platform desktop application. Enjoy the intuitive and beautiful interface, without the hassle of working with the complex command line tool.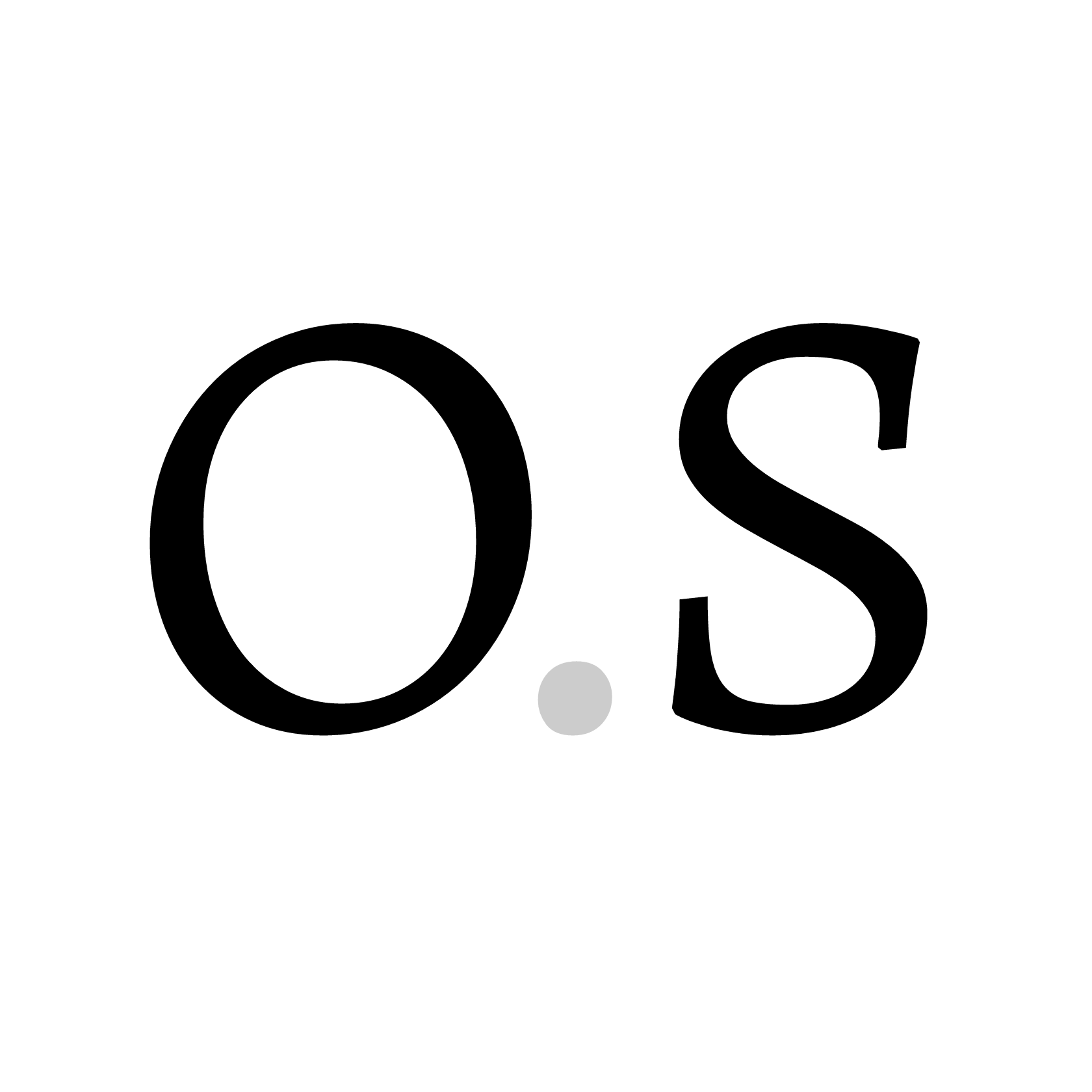 Obsidian Systems
Tezos Ledger Nano S Applications: (1)Tezos Baking; is for baking Tezos: signing new blocks, endorsements, and denunciations. (2) Tezos Wallet; is for making XTZ transactions and everything besides baking.

Smart Contract Labs
We specialize in smart contract development on the Tezos platform. Tezos is a blockchain project with focus on correctness and security, so it is suitable for high-stakes scenarios. Check out our projects
Zednode
The zednode team will build an open-source web dashboard to help Tezos bakers with accounting, rewards payouts, and other functions that may bring transparency and accountability to baking operations. Zednode is committed to helping grow the baking ecosystem with its free and open-source tools.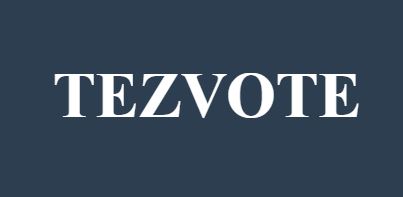 Tezvote
TezVote is a free tool developed by TezTech Labs. We aim to provide user friendly tools to help delegation services and delegators when it comes to the protocol amendment process and on-chain voting.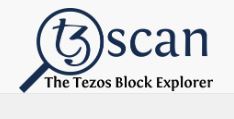 TzScan
The Tezos Foundation is pleased to announce that it has issued a grant to OCamlPro to support its work on TzScan, a block explorer for the Tezos blockchain that will be made open-source.