1,000 New Tezos Developers in 2019
Tezos is a new decentralized blockchain that governs itself by establishing a true digital commonwealth. It facilitates formal verification, a technique which mathematically proves the correctness of the code governing transactions and boosts the security of the most sensitive or financially weighted smart contracts.
all dapp protocol education tools foundation/organisation
tools projects: 27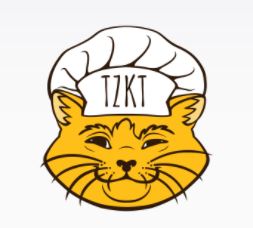 TzKt
Early release of the blockchain explorer by Baking Bad.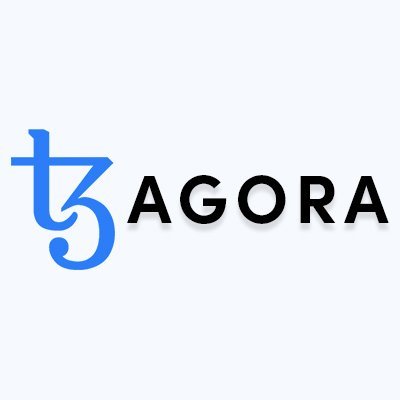 Tezos Agora
Join the global conversation about current and future proposals to amend Tezos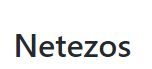 Netezos
Netezos.Rpc provides an access to the Tezos node via RPC API. There is the main class TezosRpc which you need to build queries, supported by the Tezos RPC API.

Baker Leaderboard
Bakers leaderboard of all available bakeries, not only promoted or enterprise level as it's common on most resources tools (>600)

Reward Calculator
Staking reward calculator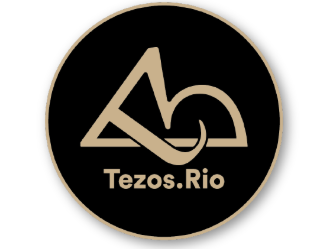 Tezos TAPS
TAPS software (acronym for Tezos Automatic Paying System), a system created to allow bakers to automate their rewards distribution to their delegators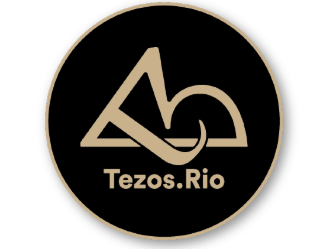 TezosJ_SDK
The TezosJ SDK library enables Android Java developers to create apps that communicates with Tezos blockchain.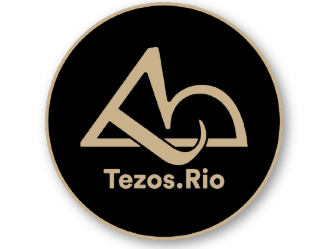 TezosJ_SDK_plainJava
A Java SDK for Tezos node interactions with Conseil support. The TezosJ SDK library enables plain Java developers to create applications that communicates with Tezos blockchain.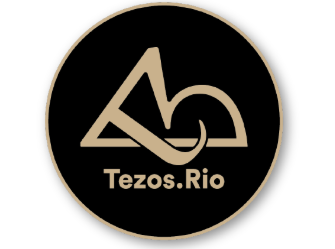 TezzeT Wallet
TEZZET is a fast, lightweight, secure and efficient Android Mobile Tezos Wallet. It is written in Java language, and uses our TezosJ_SDK library.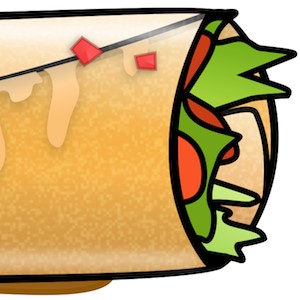 Taquito
Taquito is a TypeScript library suite that can be used to build dApps or traditional web applications on top of the Tezos blockchain. Made available as a set of npm packages, Taquito aims to make building on top of Tezos easier and more enjoyable.

Tezos Notifier
Tezos Notifier Bot notifies users about transactions and other events in the Tezos blockchain.
decent
Decet is a software studio and research firm that provides new solutions for age old problems. We create digital technologies for established and seasoned industries, including the agricultural, financial and transportation markets.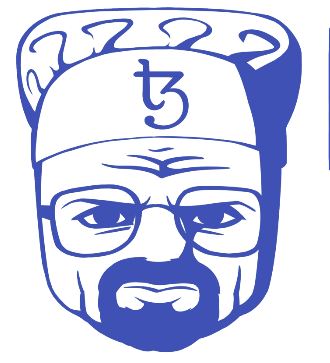 Baking Bad
Try an independent service to calculate rewards for delegation Tezos and matching it with actual received payments.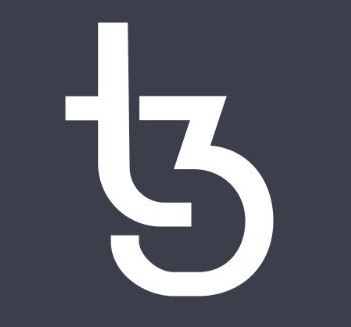 Tzstats
A modern block explorer with advanced analytics for the Tezos blockchain providing insights into on-chain activity, staking, health, growth and governance.
Better Call Dev
We are happy to present an alpha version of our explorer for smart contracts! It's written in js, operates entirely on client side, and utilizes TzScan API and Tezos node RPC.

The Michelson Language
Michelson is the domain-specific language used to write smart contracts on the Tezos blockchain.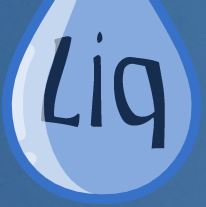 Liquidity
Liquidity is a high-level typed smart-contract language for Tezos that strictly complies with Michelson security restrictions.

SMARTPY
An intuitive and effective smart contracts language and development platform for Tezos. In Python.

fi
fi (pronounced fee) is a high-level language for Michelson, allowing programmers to easily develop on Tezos.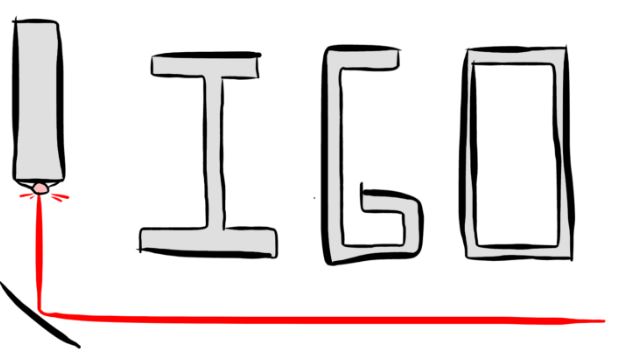 LIGO
a new smart contract language for Tezos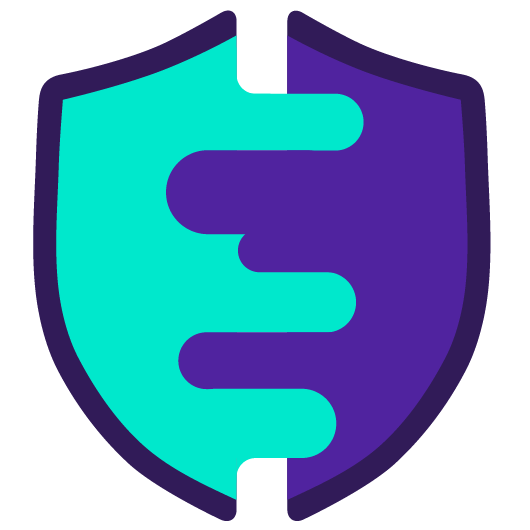 AirGap
A secure crypto wallet and grantee from the Tezos Foundation: With AirGap your old smartphone is your new hardware wallet. Secure your various crypto assets with one secret on an offline device.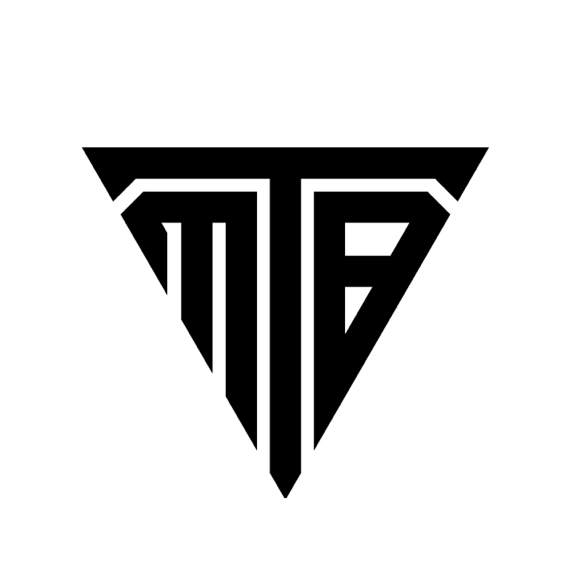 MyTezosBaker
The most up-to-date list of Tezos Delegation Services and Bakers with all the relevant information you need to know when delegating your Tezos (XTZ) Coin.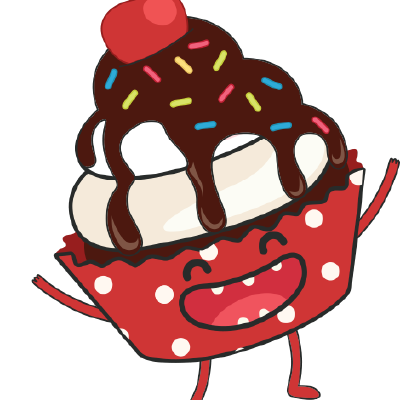 Bakechain
Bake blocks on the Tezos blockchain with our simple to use multi-platform desktop application. Enjoy the intuitive and beautiful interface, without the hassle of working with the complex command line tool.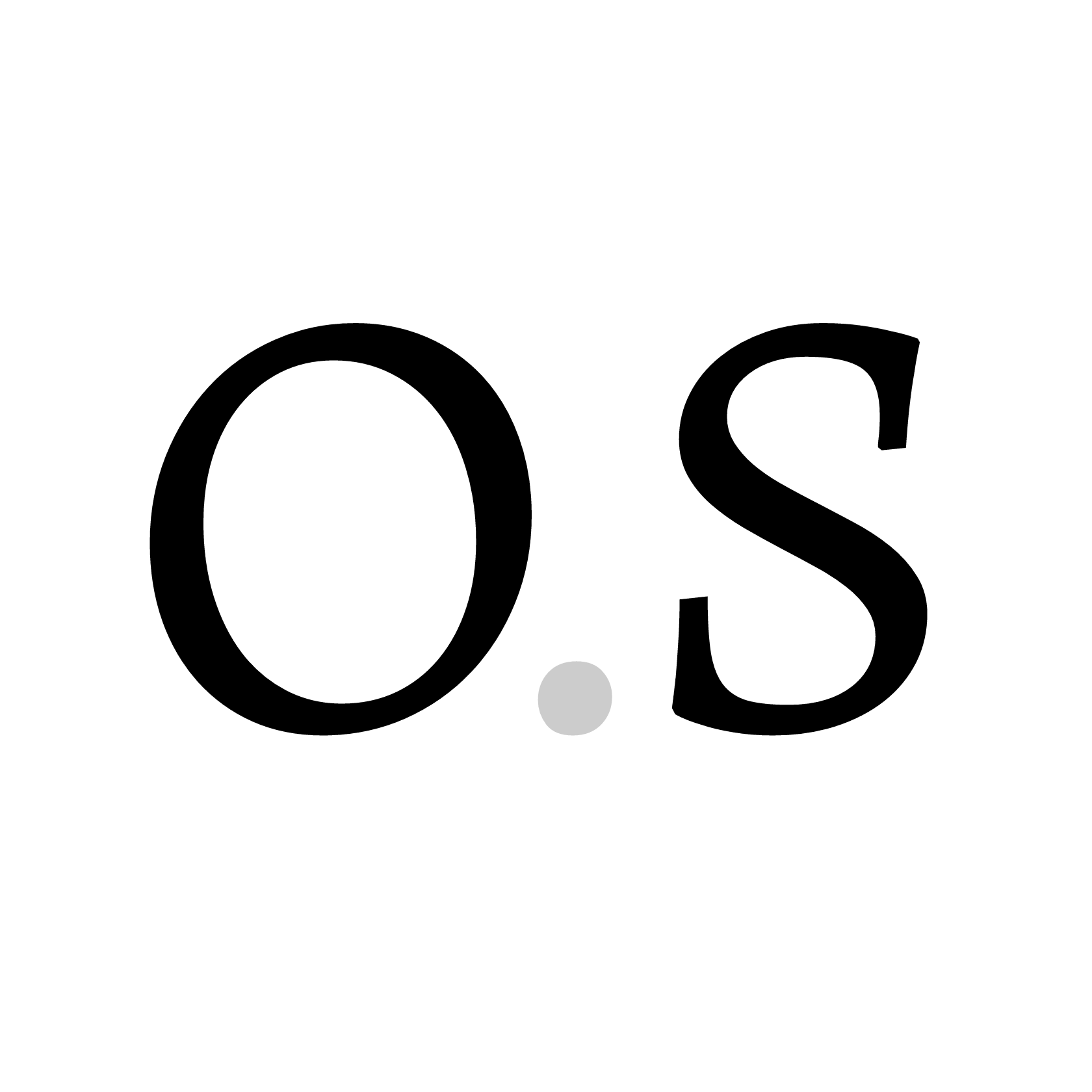 Obsidian Systems
Tezos Ledger Nano S Applications: (1)Tezos Baking; is for baking Tezos: signing new blocks, endorsements, and denunciations. (2) Tezos Wallet; is for making XTZ transactions and everything besides baking.

Smart Contract Labs
We specialize in smart contract development on the Tezos platform. Tezos is a blockchain project with focus on correctness and security, so it is suitable for high-stakes scenarios. Check out our projects
Zednode
The zednode team will build an open-source web dashboard to help Tezos bakers with accounting, rewards payouts, and other functions that may bring transparency and accountability to baking operations. Zednode is committed to helping grow the baking ecosystem with its free and open-source tools.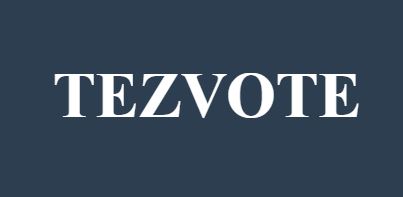 Tezvote
TezVote is a free tool developed by TezTech Labs. We aim to provide user friendly tools to help delegation services and delegators when it comes to the protocol amendment process and on-chain voting.