1,300+ New Tezos Developers Trained in 2019
source here
Tezos is a new decentralized blockchain that governs itself by establishing a true digital commonwealth. It facilitates formal verification, a technique which mathematically proves the correctness of the code governing transactions and boosts the security of the most sensitive or financially weighted smart contracts.
all dapp protocol education tools wallet team
wallet projects: 7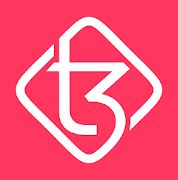 Cortez Wallet
Cortez is a mobile wallet for the Tezos blockchain, currently only on Android. Developed by Nomadic Labs.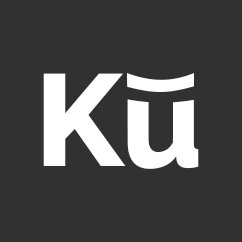 Kukai Wallet
A web based wallet for Tezos. Kukai can be run in the browser at kukai.app or as a standalone app.
Thanos Wallet
Cryptocurrency wallet for the Tezos blockchain as Web Extension for your Browser, similar to Ethereum's Metamask.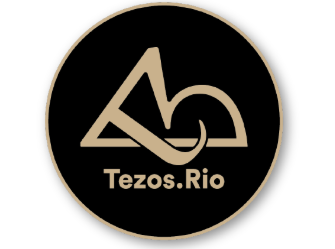 TezzeT Wallet
TEZZET is a fast, lightweight, secure and efficient Android Mobile Tezos Wallet. It is written in Java language, and uses our TezosJ_SDK library.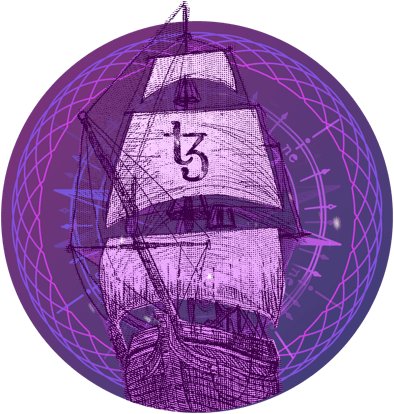 Galleon
Galleon is a deployment of Tezori, an open source wallet framework for Tezos, supporting both software and hardware wallets in eight languages on Mac, Windows, and Linux.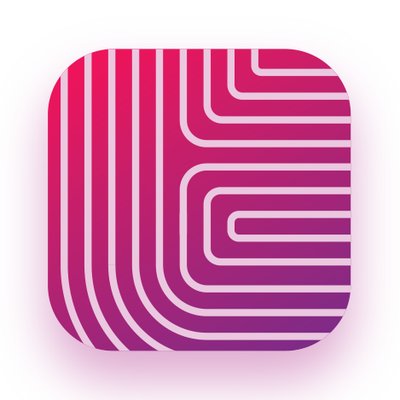 Tezbox
A wallet for Tezos for Win, Mac, browser and Android. Supporting Ledger + Trezor hardware wallets.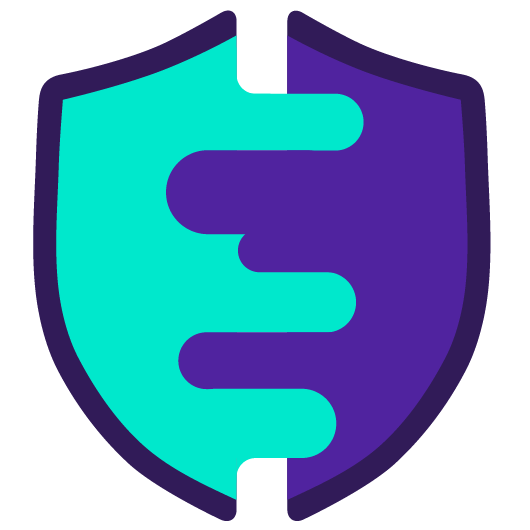 AirGap
A secure crypto wallet and grantee from the Tezos Foundation: With AirGap your old smartphone is your new hardware wallet. Secure your various crypto assets with one secret on an offline device.