lugh
Lugh's commitment is to provide a transparent, secured and stable digital asset : 1 EURL is always equal to 1 Euro. For this purpose, PwC issues a report on the number of EURL tokens issued and the balance of the associated bank account at Societe Generale. By CoinhouseHQ, Groupe_Casino & Nomdaic Labs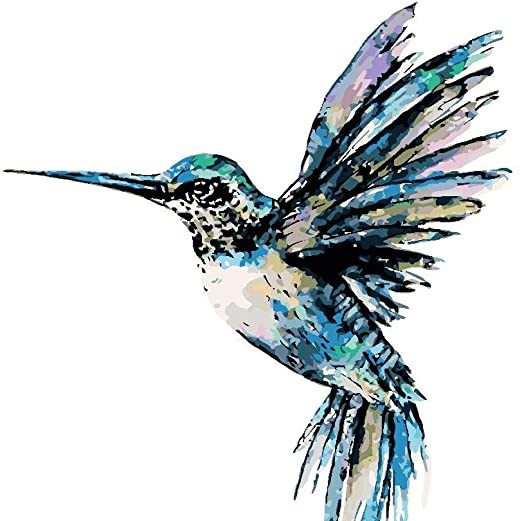 Kolibri
Kolibri is an upcoming DeFi application that will enable any tez holder on the Tezos network to mint a stablecoin, kUSD, that is backed by the tez they hold. kUSD is pegged 1:1 to the US dollar, is backed by tez and secured by the Harbinger price oracle.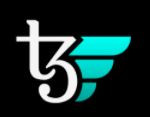 Tezfin
Tezos Finance (aka 'Tezfin')-launching early-2021-is the first decentralized on-chain lending platform (conceptually akin to Compound or Aave) that will operate on Tezos blockchain.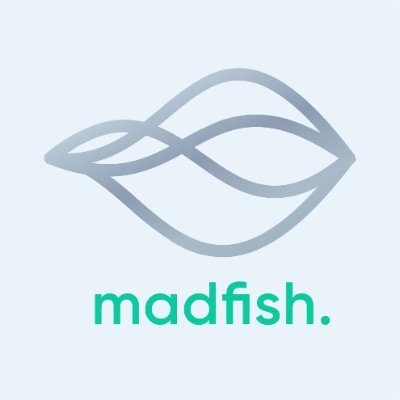 Quipuswap
Quipuswap - the protocol that aims to provide an easy interface for a decentralized token exchange on Tezos blockchain.

Smartlink
Smartlink introduces Trust-as-a-Service, providing a decentralized escrow payment system for Web 3.0. enabling users to buy and sell products and services using cryptocurrencies.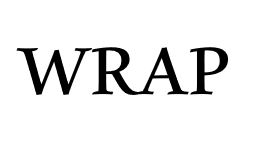 Wrap Protocol
Wrap Protocol, which functions as a bridge between Ethereum and Tezos and allows users to migrate their ERC20 tokens to FA1.2 tokens - an innovation that they hope will increase the volume and variety of assets on the protocol.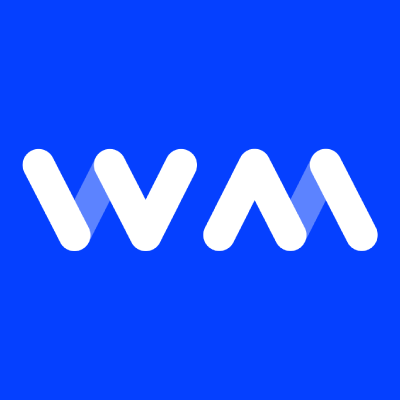 Wakam
Wakam expanded its involvement in the Tezos ecosystem and blockchain by becoming a corporate baker. As a baker, Wakam validates transactions (blocks) and adds them to the Tezos blockchain.

wXTZ
Wrapped Tezos (wXTZ) is a fully collateralized representation of XTZ conforming to the FA1.2 token standard - a collateralized staking position that unlocks the power of DeFi.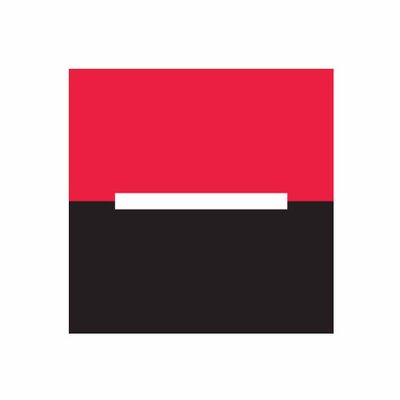 Societe General
For a digital euro, the Bank of France had selected Societe Generale - Forge as part of its call for applications to experiment with the use of Central Bank Digital Currency. The experiment will explore the feasibility of financial securities being digitally settled and delivered in CBDC.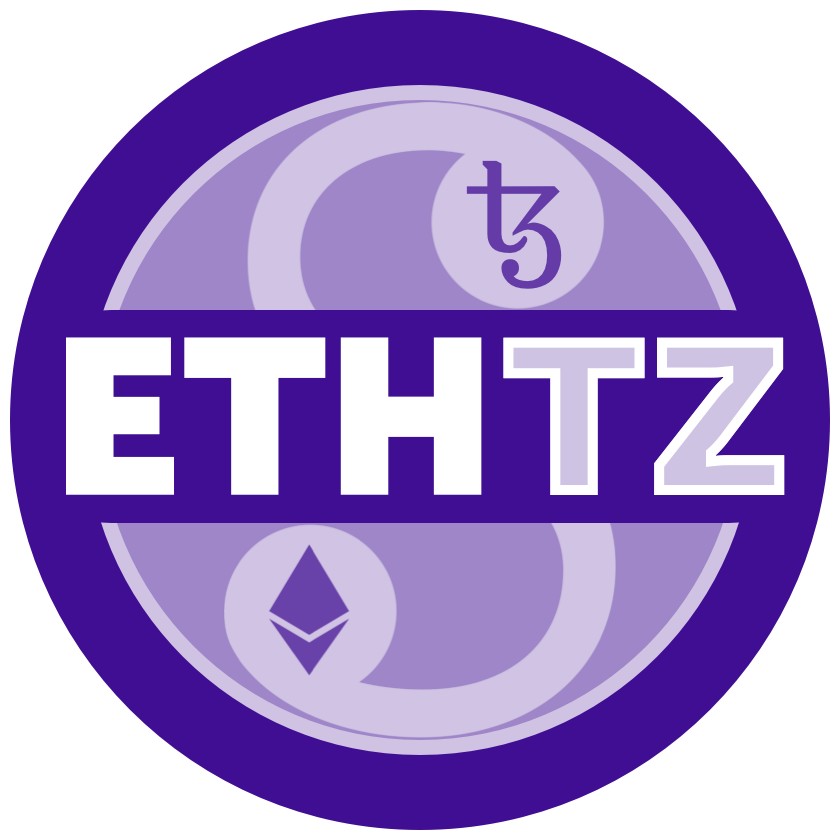 ETHtez
ETHtez (ETHtz) is Wrapped ETH on Tezos for trading on Tezos DeFi marketplaces. Users can transact ETH without the gas fees of the Ethereum network. ETHtez projects are backed by full and transparent reserve of ETH.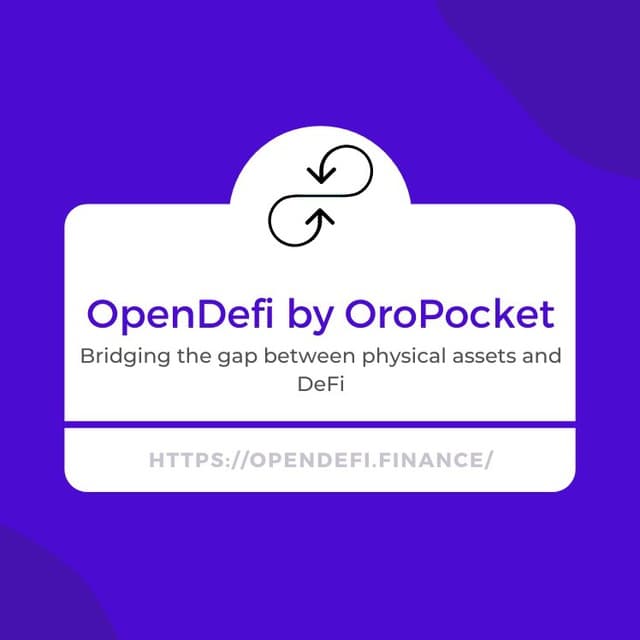 OroPocket
As a pioneering fintech platform in the DeFi space, Oropocket has launched India's first gold or silver-based token on the Tezos blockchain protocol.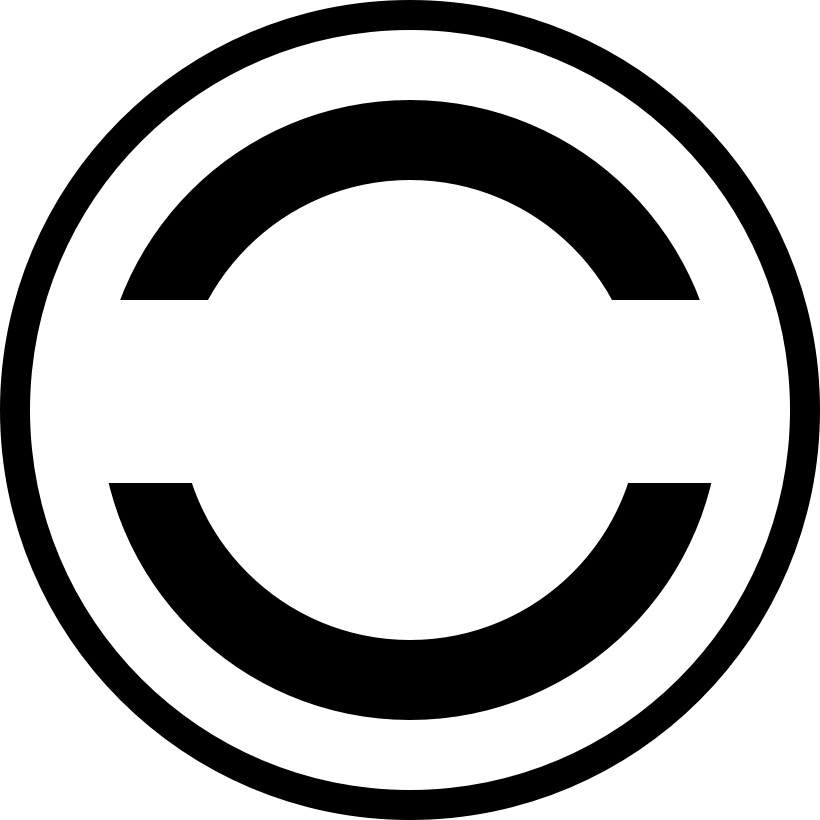 StableTez
StableTez is bringing stablecoins to Tezos, having deployed tokens such as USDtez (USDtz) and ETHtez (ETHtz), for stable, scalable, and DApp-programmable liquidity.

CricTez
CricTez is a non-fungible token-based fantasy sports dapp, primarily focused on cricket (refer to the last section for more info on cricket). The core idea of dapp revolves around the representation of players/athletes as Non-Fungible Tokens(NFTs).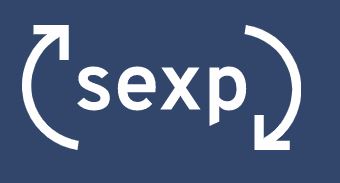 SEXP
SEXP is a decentralized exchange for trading synthetic assets built on Tezos.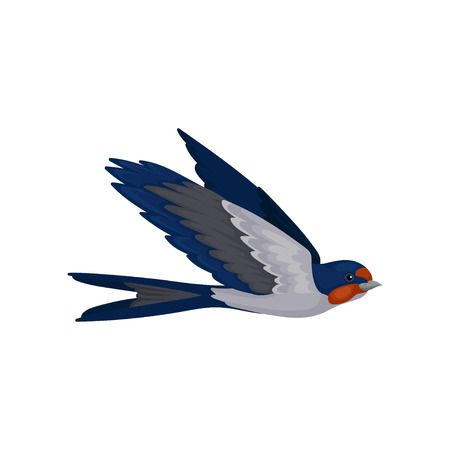 Harbinger
Harbinger is a project that delivers signed price feeds based on real time market data from multiple exchanges. The on-chain data will be fed directly to the Tezos network making it 'DeFi ready' for future applications.

tzBTC
tzBTC brings the liquidity and battle-tested brand of Bitcoin (BTC) into the Tezos ecosystem, enabling BTC-backed use-cases on Tezos. Developers on Tezos can use tzBTC to enable novel financial applications on the Tezos blockchain.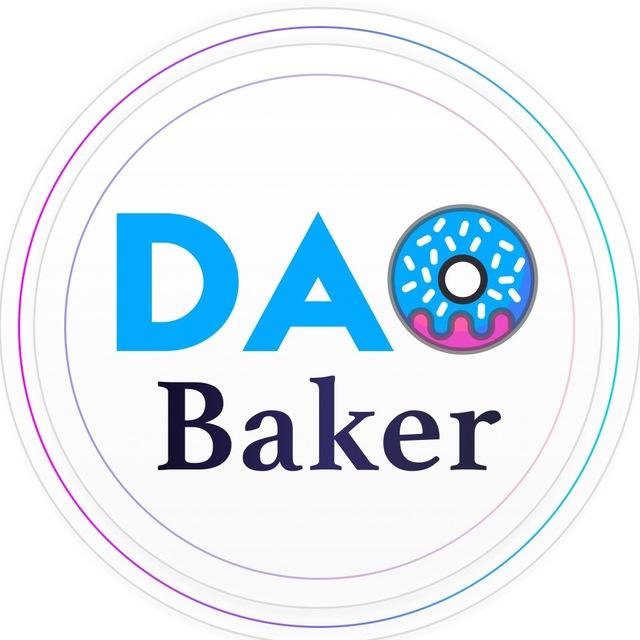 DAOBaker
Yield Baker is an Automated Liquidity Protocol with a rebalancer instrument for tokenized staked assets on Tezos (dXTZ, SLOT). It's a smart-contract driven protocol that allows users to deposit their staked XTZ (dXTZ) to earn a yield up to 25% APY by providing liquidity for SLOTs.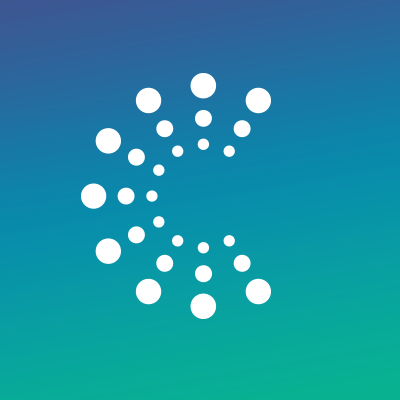 Dexter
Dexter is a decentralized exchange on the Tezos blockchain and a web frontend that allows users to swap Tezos tokens and provide liquidity to the exchange. The frontend is open source and hosted on IPFS.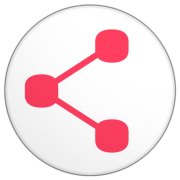 Sygnum
Sygnum Bank is the first regulated bank to offer the purchase, custody, trading, credit and staking services for the Tezos blockchain's native XTZ token. Sygnum clients can now stake their XTZ directly with Sygnum Bank and immediately start earning staking rewards of up to 5 percent annually.

Tezos Finance
Innovating the new TzFi ecosystem, through good design and advanced mathematics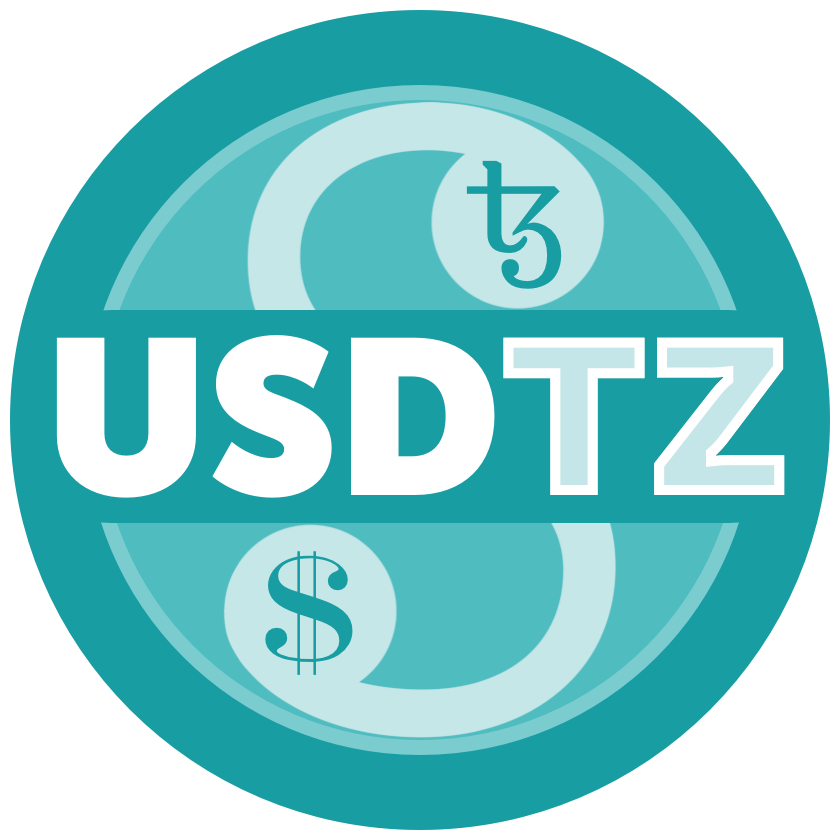 USDtez
USDtez (USDtz) is the first USD-pegged stablecoin and first FIAT-pegged stablecoin on Tezos. It is backed 1-1 with FIAT, keeping full and transparent reserves and enabling a secure, scalable, and [financial instrument] programmable source of liquidity.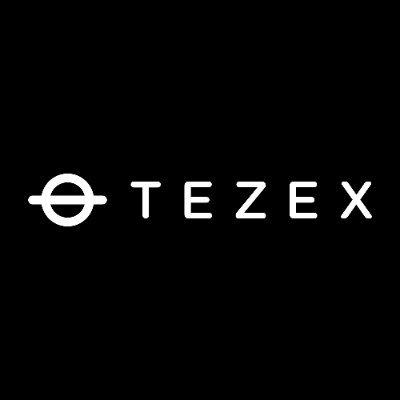 TEZEX
Direct market transactions 1-1 between liquidity favorites like USDT to USDtz. or USDC to USDtz, BTC to BTCtz, and ETH to ETHtz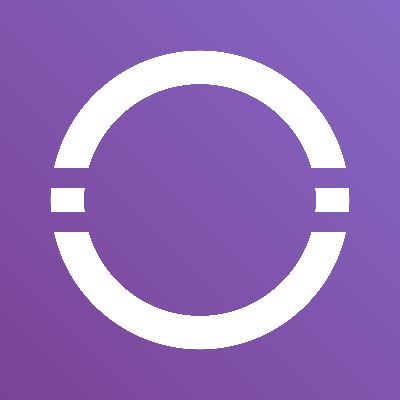 Stably
We are proud to announce our collaboration with the Tezos ecosystem, which will begin with bringing our USD-backed stablecoin, USDS, to Tezos.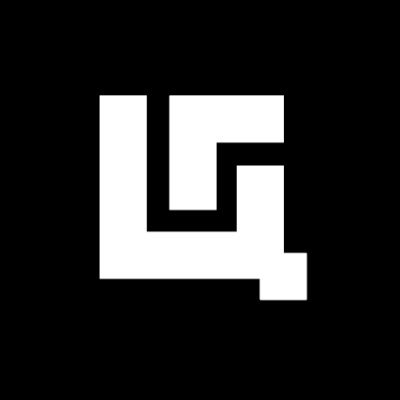 QR Capital - DEX
QR Capital is Brazil's largest crypto hedge fund, and this week, QR Capital announced that they are building a digital exchange on the Tezos blockchain: the "Brazilian Legal Receivables and Precatory Bonds Exchange" (BBPR).