1,000 New Tezos Developers in 2019
Tezos is a new decentralized blockchain that governs itself by establishing a true digital commonwealth. It facilitates formal verification, a technique which mathematically proves the correctness of the code governing transactions and boosts the security of the most sensitive or financially weighted smart contracts.
all dapp protocol education tools foundation/organisation
foundation projects: 8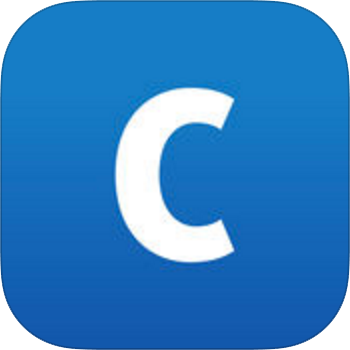 Coinbase Custody
The launch of Tezos staking through Coinbase Custody serves an acute need that existed up until now: a way for institutional participants who rely on a secure, offline custodian to take an active role in the network.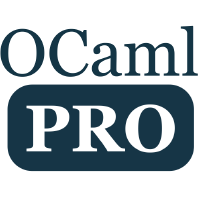 OCamlPRO
OCamlPro has initiated several Tezos-related projects such as TzScan and Liquidity, a high-level programming language for creating smart contracts in Tezos with an online editor, compiler and debugger, and features a decompiler to audit Michelson contracts.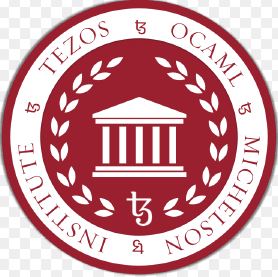 TOMI
Tezos OCaml Michelson Institute (TOMI) - a Tezos research and education foundation dedicated to the growth and advancement of the Tezos developer community.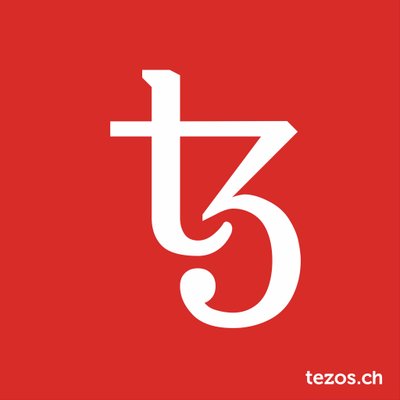 Tezos Foundation
The Tezos Foundation stands as part of the community in support of the Tezos protocol and ecosystem. Goal: 1,000 New Tezos Developers in 2019

Tezos Commons Foundation
The mission of Tezos Commons Foundation is to foster the growth of the global Tezos ecosystem through the identification, funding and execution of projects that drive community growth, awareness and success.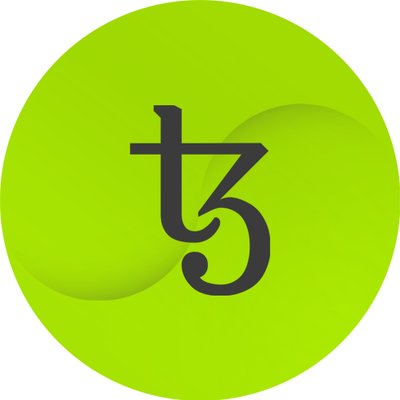 Tezos Korea
Expand and empower the Tezos community in Korea
Tocqueville Group
The Tocqueville Group (TQ) works to advance the Tezos ecosystem by creating open source software and other public goods, providing support to projects and companies building on Tezos, and connecting the global Tezos community.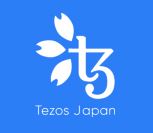 Tezos Japan
Expand and empower the Tezos community in Japan.